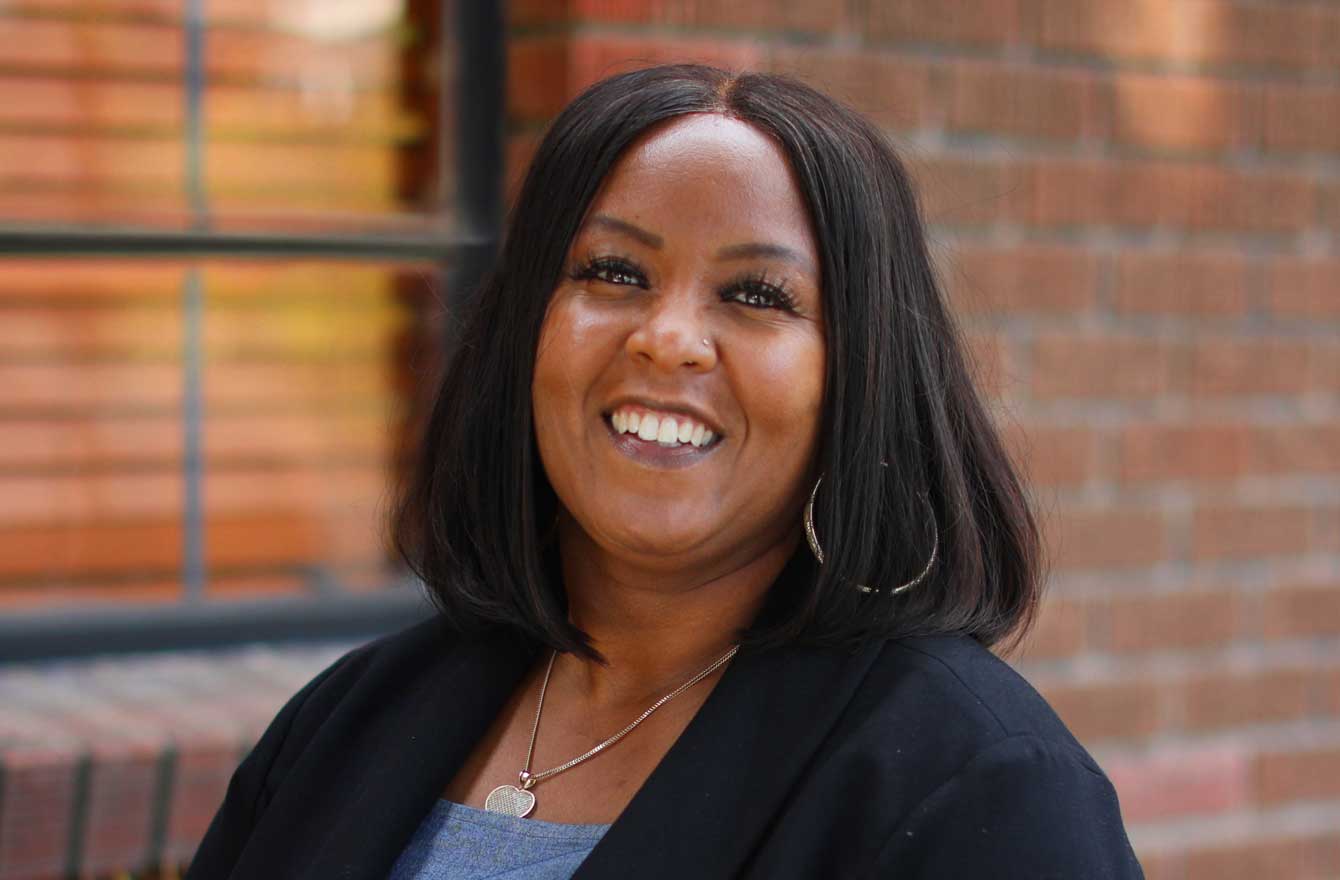 Kizmet White
Charter Business Director
---
Before entering into the Charter world, Kizmet White served as the Boys & Girls Club of Venice Area Director of Operations, establishing youth development programs and managing three Club Sites. Her experiences with Boys & Girls Clubs on the local and national levels enabled her to develop a successful model of collaboration that seamlessly merged youth development practices with education which lead to her journey with charter schools.
Kizmet has 14 years of charter school experience with a Bachelor of Arts in Business Administration and is currently pursing an MBA. Ms. White joined the extraordinary New West Charter Team in 2015 as the Business Operations/Manager overseeing the business and operational functions of the school in the areas of staff recruiting, payroll, employee benefits, accounts receivables/payable, and facilities.
Prior to joining New West, Kizmet served as the Chief Operating Officer at a local LAUSD authorized charter school from 2003 to 2011. In her primary role, she worked closely and effectively with the CEO, Executive Director and principals of the organization focusing on the day-to-day operational tasks including staffing, transportation, food services, facility management, and compliance reporting to county, state and federal government agencies. In July 2011, Kizmet took on the position of Operations Manager at a charter school authorized in the Lennox School District where she was responsible for compliance reporting, payroll, benefits, food service, human resource, and assisted the Principal/Executive Director with vital day-to-day duties and tasks such as state testing and oversight/coordination of the Federal Program Monitoring Review.
Kizmet's involvement and experiences with local and national Boys & Girls Clubs and charter schools drives her conviction and compassion to advocate for all youth. In her "spare time", she serves as an Intervention Specialist and Youth Program Consultant with the HELPER Foundation, a community organization responsible for developing health and life skills while offering character and leadership development programs for high-risk youth ages 12-19. She perpetually strives to merge education with youth development to provide young people with a forum to interact with positive role models who provide them with the support and tools necessary to navigate through adolescence. In this vein, these youths reach their full potential to become successful, productive adults who positively impact their communities.
---
---