DEI Home

Commitments

New Goals/Initiatives

Professional Development

Resources

DEI News

OUR DIVERSITY, EQUITY, & INCLUSION (DEI) TEAM
---
After a nearly 18-year commitment to providing students from traditionally under-resourced communities with a quality school option, New West Charter (NWC) is taking a step back to reflect on how to better foster a school community that is just, inclusive, and responsive to our racially-diverse world.
New West's leadership is reevaluating what it means to best support all students and become a school that actively works towards dismantling systematic disparities. Through this work, New West endeavors to create a learning environment that embraces individuality and diversity while fostering respect for others.
In order to achieve this, New West is looking to engage students, families, alumni, and educators in new ways. Relying on a collaborative approach to stakeholder engagement, New West seeks to establish a more inclusive and equitable path towards shaping students' experiences in our middle and high school programs and a more holistic and equitable definition of student success.
The New West Charter Governance Council and Administration team are committed to listening to their community, which includes past and present student concerns, parents, and the wider community. And as an organization, we're deeply impacted to learn of any hurt students have experienced and remain dedicated to ensuring no other student has those experiences by enacting a progressive action plan with immediate effect.
Sharon Weir, Ed.D | Principal / Executive Director
---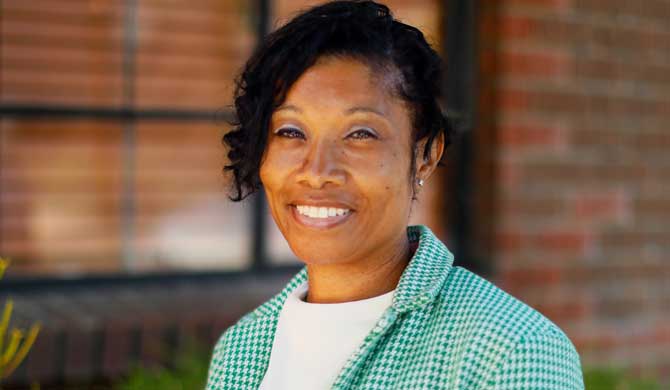 We will turn pain into progress by recognizing the importance of ensuring that our educational materials represent the diverse experiences of all students, including those of historically underrepresented populations.
We want all students to see themselves within the curriculum. This includes all instructional materials used to highlight the variety of cultural contributions made to our society, which will impact student experiences on campus.
Tanisha M. Barnett, Ed.D | Assistant Director
---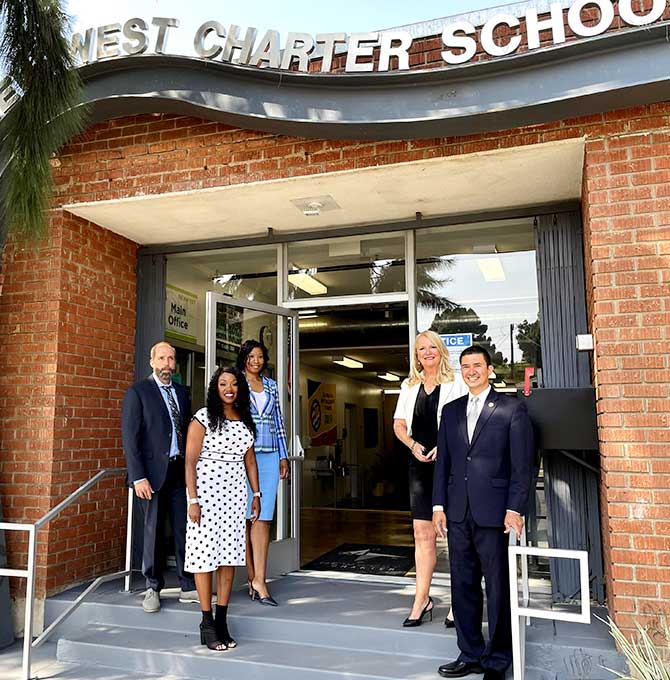 We at New West Charter are committed to creating a diverse, equitable, and inclusive educational environment where our students can feel valued and safe. These principles are essential to the experience of our students, staff, and faculty. The present standing and history of systems of racial oppression permeate all levels of our society and intersect with discrimination based on age, class, disability, ethnicity, gender, national origin, religion, and sexual orientation, among others. New West is committed to dismantle systems within our school by creating new policies, programs, and opportunities that will ensure that diversity, equity, and inclusion thrive and are at the center of all that we do. We aim to instill empathy and humanity, encourage curiosity and openness to different perspectives, and enable our students and all members of our community to discover and express themselves.
We recognize the importance of ensuring that our educational materials represent the diverse experiences of all students, including those of historically-underrepresented populations. Each student brings individual strengths and experiences from the many cultures in which they identify. We commit to building a diverse talent base and cultivating a school culture in which all students, teachers, and staff feel included and valued.
New West is committed to closing the opportunity gap by explicitly embedding a DEI lens in our organizational culture, our educational practices, and our hiring and retaining practices. These efforts will ensure that we create an anti-racist and anti-biased school by changing school policies and practices.
---
---
---