Key Contacts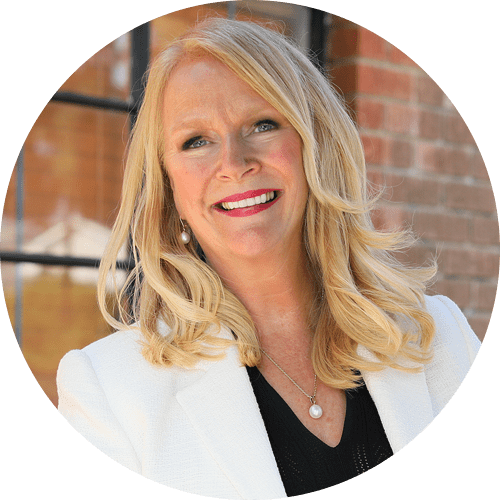 Dr. Sharon Weir
Principal / Executive Director
---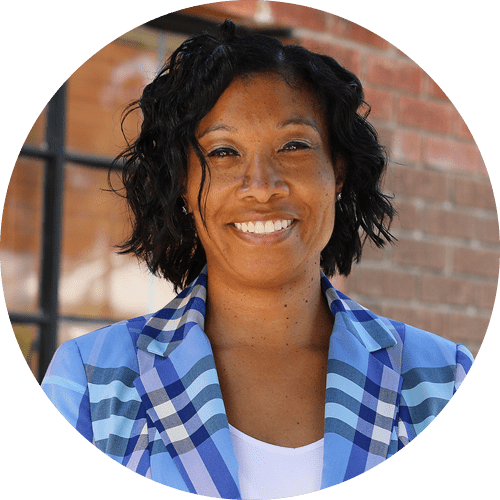 Tanisha Barnett
Assistant Director
---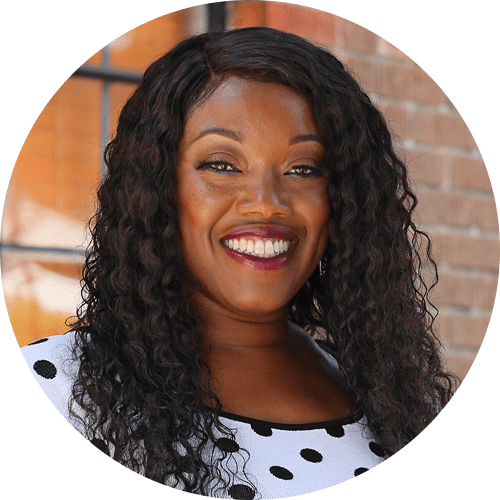 Larika Clark
Vice Principal | DEI Coordinator
---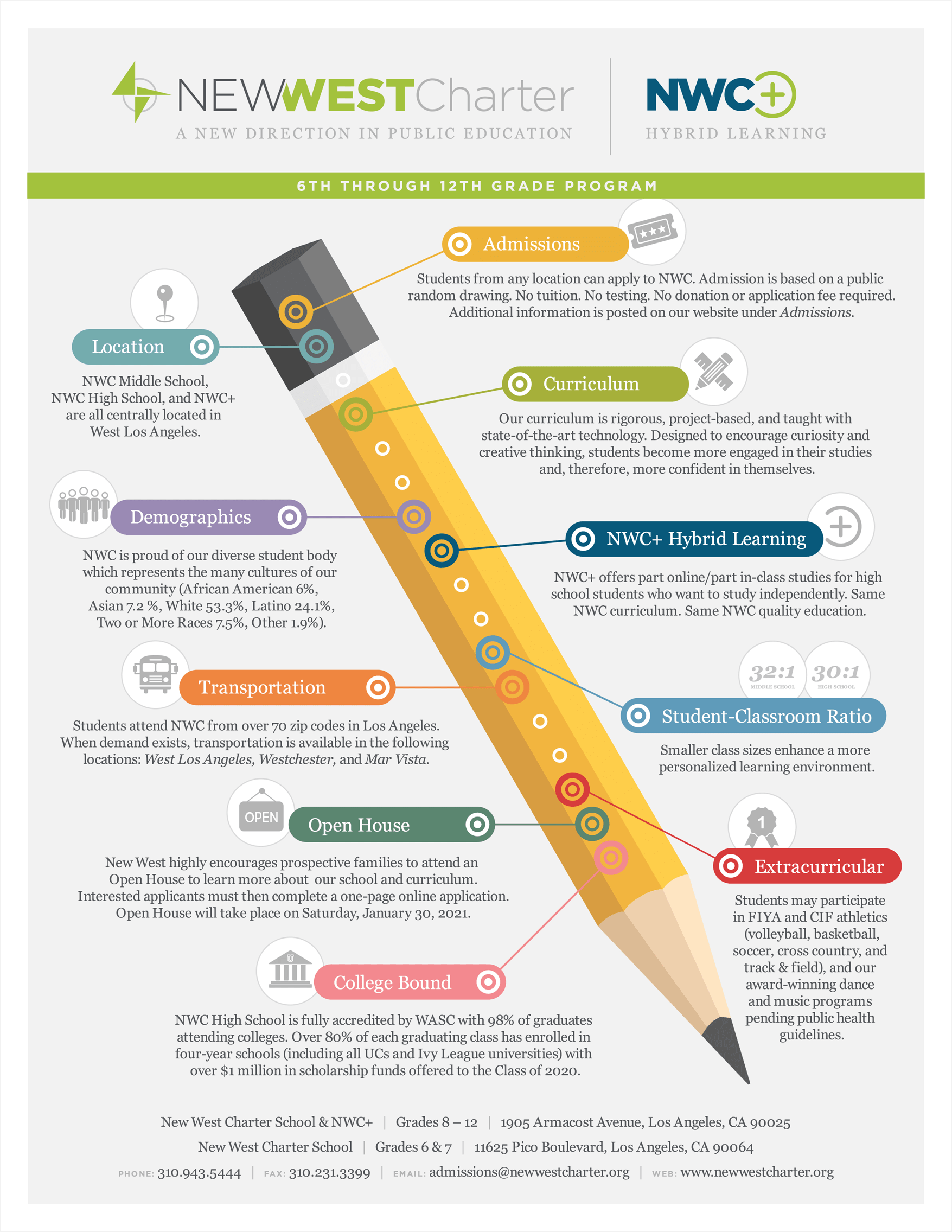 ---
Description / History
Parent-founded New West Charter School (NWC) is a free, independent, high-performing public charter school, chartered by the State Board of Education and supervised by the Charter Schools Division of the California Department of Education. It is currently serving grades 6 – 12, including our hybrid high school (part online/part in-class curriculum), NWC+, currently serving grades 9 – 12.
The development of NWC began in 2000 with an organized community effort, thanks to the hard work and dedication of many parents to start a new school that would provide Los Angeles' ethnically, culturally and socio-economically diverse families with a choice in public education. The school first opened its doors September 2003 at its Pico Boulevard campus in West Los Angeles, under its charter granted by the State Board of Education. In Fall 2013, New West Charter moved its primary base to its current location as the culmination of its long-term expansion plan. In January 2019, NWC expanded to two campuses–Grades 8 through 12 and NWC+ students remain at the Armacost campus while grades 6 and 7 moved to our newly-renovated Pico campus (where it all began).
---
Mission
The mission of New West Charter is to provide an academically-rigorous, highly-individualized education for 21st-century students in grades 6 – 12.
In decades to come, personal success will require increasingly high levels of competency, independence and collaboration in an ever-changing, progressively complex society, whether individuals choose to manage their own businesses, work in public or private organizations, or raise families whose children will face the same challenges. In that context, New West produces extremely capable students by creating a learning environment that promotes academic excellence, strong character development, self-reliance and the tools of productive engagement — the antecedents for success in college preparatory high school programs.
Our school fosters our students' intellectual and emotional maturity and simultaneously inspires and challenges each student to fulfill his/her individual potential as a personal lifelong objective and as contributing members of society.
---
Enrollment
Class of 2016*: 76 | Grades 6-12: 823 (current total)
*First graduating class from New West Charter High School
---
Ethnic Composition
African American 6% | Asian 7% | Hispanic 24% | White 53% | Two or More Races 8% |Other 2%
---
Geographic Diversity
Students come from 74 different zip codes from all over Los Angeles County.
---
Grading Policy
A: 100-90% | B: 89-80% | C: 79-70% | D: 69-60% | F: 60-0%
Transcript represents an un-weighted GPA. New West Charter does not rank its students.
---
School Schedule & Class Format
The school year commences mid August and ends the second week of June. It includes:

One-week Thanksgiving break
Two-week winter holiday break
One-week spring break in April
Middle school classes meet 8:30am - 3:30pm with a 1:30pm dismissal on Wednesdays. NWC sustains the goal of a small student body and reduced-sized classes.
For more detailed information, view our Academic Calendar and Bell Schedule.
---