DEI Home

Commitments

New Goals/Initiatives

Professional Development

Resources

DEI News

Celebrations On Campus 2021-2022
---
Asian American and Pacific Islander Heritage Month — May 2022
On Wednesday, May 18th New West High School and NWC+ celebrated AAPI Heritage Month. The leaders of the Asian American Club and Asian Student Union were excited to educate their school community about their culture and celebrate their identity.
Students learned that Asian Americans and Pacific Islanders have contributed significantly to many facets of American culture and society, including science and medicine, literature and art, sports and recreation, government and politics, and activism and law. In 2021, Kamala Harris became the first Asian American Vice President of the United States.
---
Culture Day — April 2022
On Wednesday, April 27th the both NWC campuses celebrated our first annual CULTURE DAY! It was a breath of fresh air to see some students enter campus wearing clothing that reflects their culture.
The day was filled with students and staff learning about other cultures, languages, religions, and holidays aside from their own. This event offered us all the opportunity to celebrate the diversity that exists within our community. In addition, it allowed us to deepen social awareness and understanding by celebrating the cultural richness of the world beyond our immediate community.
---
Black History Month — March 2022
New West recognized the achievements and contributions of the African American culture. During the month of Feburary, students were given the option to join a variety of activities to learn about the cultures food, music, history and influential leaders.
---
Nowruz "Persian New Year" — March 2022
Nowruz, or "new day" in Persian, is an ancient festival that marks the beginning of spring and celebrates the rebirth of nature. Farnaz Manavi, parent of sophmore Jolene Manavi shared their family cultural practices and receipes with the New West community.
---
Hispanic Heritage Month — September/October 2021
From September 15th – October 15th, New West recognized the achievements and contributions of the Hispanic culture. During Advisory the last day of Hispanic Heritage Month, students and staff celebrated with singing, dancing, and speeches from our club leaders of Latinos Unidos and the DEI team.
---
Native American Heritage Month — December 2021
Our school community learned about the Native American Heritage through Advisory lessons as well as the DEI Peer Mentorship Group presentation during a rally on different aspects of the culture including music, food, literature, fashion, and games. Tug-of-War was a hit!
The purpose of community circles is for students to share and listen to one another's thoughts, feelings, and ideas. These circles have been a great way to foster inclusion and a sense of belonging for all students regardless of cultural backgrounds and life experiences. They promote unity within the school community and have helped prevent or reduce conflict among students.
Topics Include:
Student Voice: "Enhancing the NW Experience"
Addressing Discrimination to Prevent Bullying & Cyber Bullying
Socioeconomic Divides on Campus
Diversity & Inclusivity
Gender & Sexuality
Self Identity: "Embracing Me"
Women's History Month: "The Female Experience"
Study Skills to Reduce Anxiety
---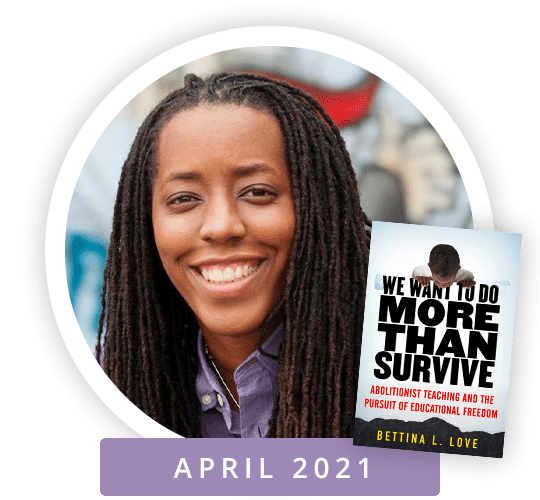 Bettina L. Love
Author of "We Want To Do More
Than Survive"
---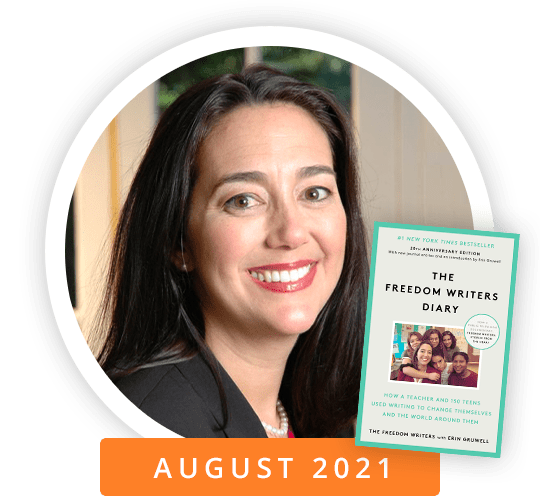 Erin Gruell
Co-author of
"Freedom Writers Diary"
---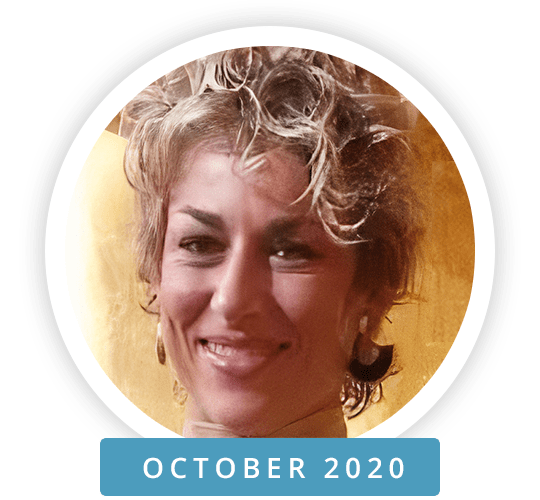 Claire Lavagnino
Ph.D. University of California,
Los Angeles
---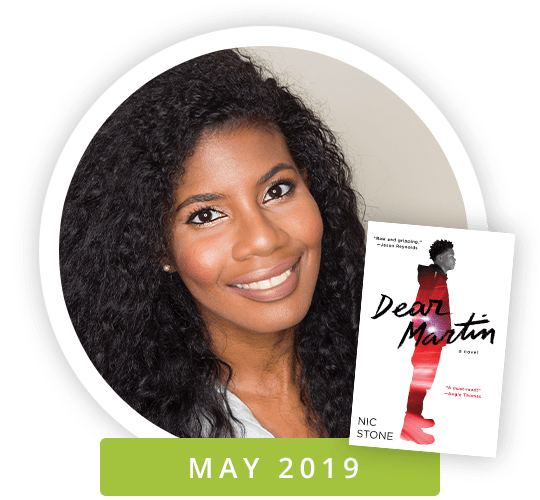 Nic Stone
Author of
"Dear Martin"
---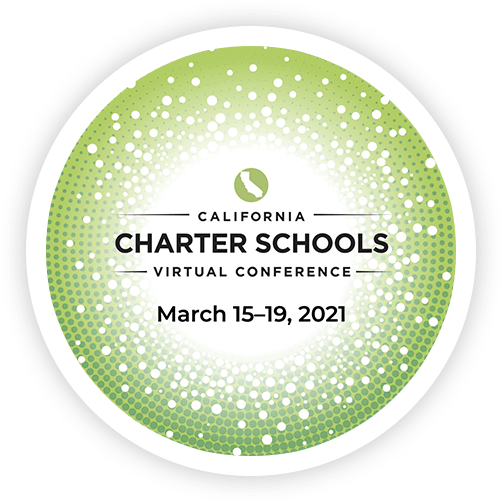 CCSA Conference
We are proud to extend our educational practices to the wider community. The California Charter School Association invited New West Administrators, Dr. Weir, Dr. Barnett, and Larika Clark to present "Answering the Call: Creating an Anti-racist School Culture" along with our DEI consultants Dr. Aisha Lowe, and Dr. Carey Hawkins Ash.
---